Thank you for your interest in joining Everett Mountain Rescue. We our a tight-knit passionate group of mountaineers that believe in saving lives through mountain rescue. 
We seek new volunteers that have a high degree of technical proficiency, experience, leadership skills and risk management to join our team. We are interested in candidates who work well within a team dynamic and who foster good communication, growth and respect. EMR encourages candidates from all backgrounds, cultures, and communities to apply.
Eligibility
To be eligible for membership in Everett Mountain Rescue Unit you need to be:
A competent mountaineer (at least 3 years of mountaineering / climbing experience, beyond classes or guided trips.)
Prepared to make a significant time commitment
Necessary skills include, but are not limited to, safely able to travel on glaciated and low fifth class alpine terrain. These skills can be found from reputable organizations such as the Washington Alpine Club, BOEALPS, and The Mountaineers
18 or older (under 18 please see our Explorer SAR unit)
Able to pass a background check by the Snohomish County Sherriff's Office
Have a growth mindset that embraces change and seeks to create an inclusive and equitable environment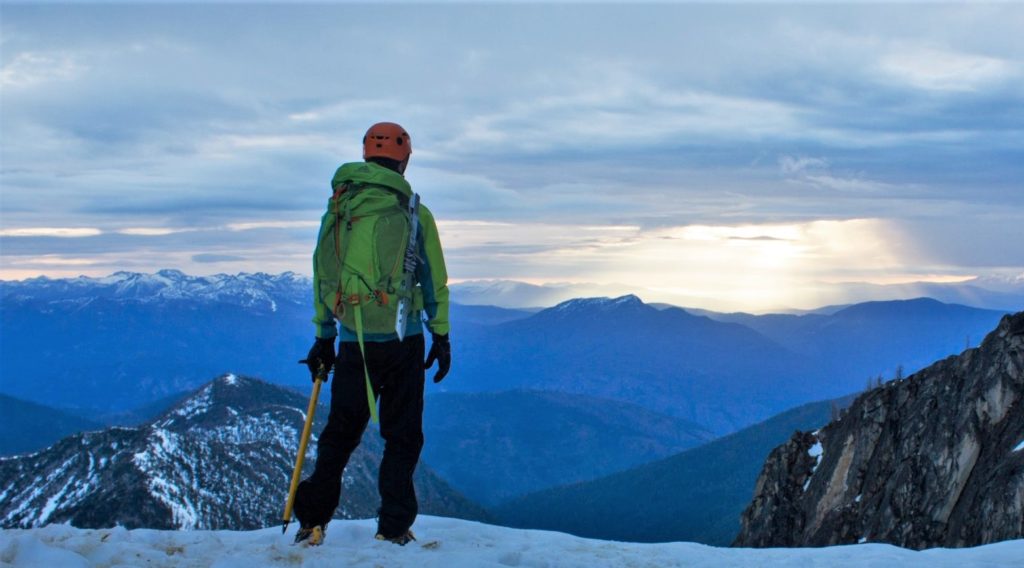 Time Commitment
The amount of time you'll have to dedicate is not trivial. As a prospective member, you need to attend three of our monthly meetings. This will give you a chance to meet members and give us a chance to talk to you. To maintain active status, we expect members to respond 4 missions (or 4 duty days) and do 4 hours of training and 4 hours of rigging each year. Missions often come at the most inopportune times — a rainy Sunday evening just as your about to eat dinner is pretty typical.
Application Process
The EMRU board reviews applications twice a year in January and July. If you are interested in joining EMRU please come to one of our meetings to learn more or email us at membership@everettmountainrescue.org. Our Membership Chair will provide additional information, including the link to our application form. This form does not let you save your work so you will need to submit it all in one go.
Please have your answers ready for the following questions:
Please describe why you would like to join Everett Mountain Rescue and how you think you can contribute (include special skills/knowledge that might be useful).
What is your approach to understanding the perspectives of teammates from different backgrounds?
List any relevant classes (such as a climbing course or any medical class) that you have completed and certifications that are current.
Have a list of your rock and glacier/snow experience with routes and approximate dates
Applicants must also include two references when they submit their application that will be collected by our Membership Chair.